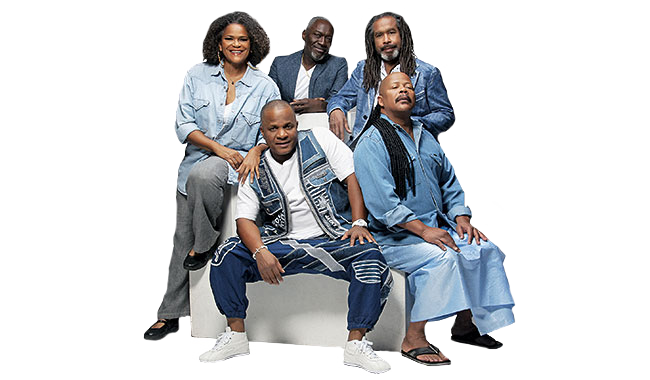 Music Genre
Kizomba music was born in Angola (in Luanda) in the 80's following the influences of traditional Semba music (the predecessor of Samba from Brazil) and Zouk music from the groupe Kassav from the French Caribbean Island Guadeloupe.
On this basis, Kizomba music emerged as a more modern music genre with a sensual touch mixed with African rhythm. Unlike Semba, Kizomba music is characterised by a slower and usually very romantic rhythm. Given that Angola is a former Portuguese colony, Portuguese is the principal language spoken in Angola and thus, also most Kizomba songs are sung in Portuguese.
However, Kizomba songs of the very beginning were song in Kimbundu and in other National languages of Angola.
Famous Angolan Kizomba singers include Bonga (Semba, traditional music), André Mingas (traditional music), Liceu Vieira Dias, Neide Van-Dúnem (Semba, tradional music), Don Kikas (Semba, Kizomba), Calo Pascoal (Kizomba), Heavy C. (Semba, Kizomba), Puto Portugues (Semba), Maya Cool (Kizomba, Semba), Matias Damasio (Kizomba, Semba), Rei Helder (Semba), and Irmãos Verdades (Kizomba).
Today however, Cape Verdean singers have gained a wide popularity with many famous Kizomba compilations, including singers such as Suzanna Lubrano, Johnny Ramos, Nelson Freitas.
As a matter of course, a lot of people are confused about the origins of Kizomba music and wrongly believe it comes from Cape Verde because of their important role in Kizomba music production today. Typical music styles from Cape Verde are Funana, Morna, Coladeira and Batuque.
Thanks to the Zouk music from Guadeloupe and the strong influence of Kizomba (from Angolan), Cape Verdian singers could also develop their own version of Zouk (mixing it with Coladeira) known as Cola-dance, Cabo-love, Cola-zouk, Cabo-swing and Ghetto Zouk. Moreover, every lusophone country has developed its own Kizomba music flavour.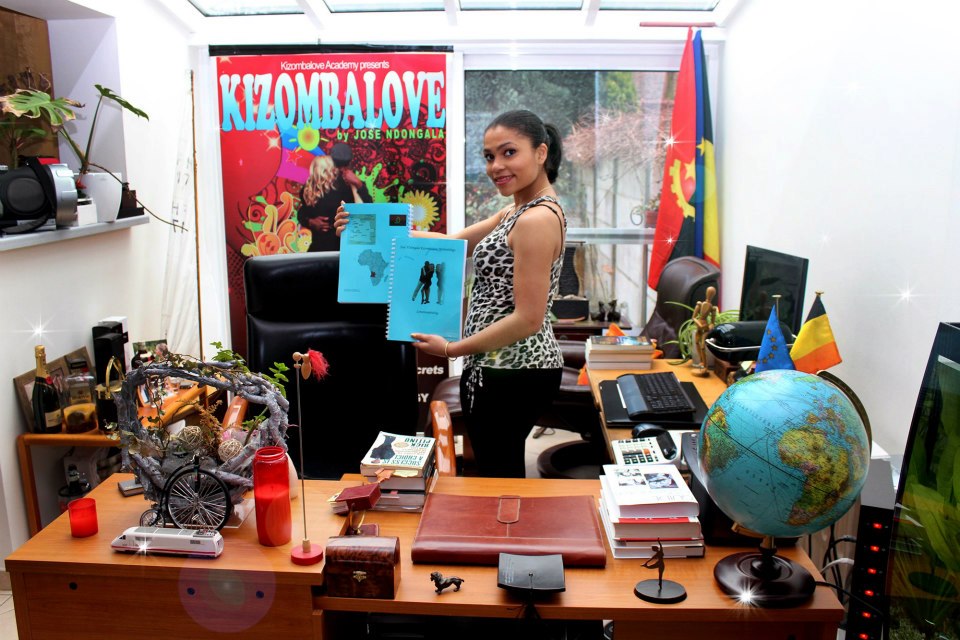 The Syllabus
José N'dongala launched the first official and professional "Kizomba teachers course" syllabus in January 2012 in Belgium. It is the first professional "Kizomba teachers training" syllabus on the market. His Kizomba teachers training program is called José N'dongala Kizombalove Methodology teachers course. He is also the person who officially introduced Kizomba and Semba in Belgium.
Zouk la sé sèl médikaman nou ni
Discover the Semba History