It is now 13 years that Kizombalove Academy exists. The association was founded in 2006, by José N'dongala, in order to offer various cultural and intercultural activities centered around the Kizomba and Semba dance. The engine of those initiatives is José N'dongala (Angolan of origin) (founder of the academy Kizombalove) and his team, professionally trained by himself.
Since the 2000s, José N'dongala had a prevalent vision. He started an information gathering exercise on the Kizomba, Semba and its origins. This allowed him later to found the Kizombalove Academy and become Kizomba and Semba promoter in Belgium and abroad.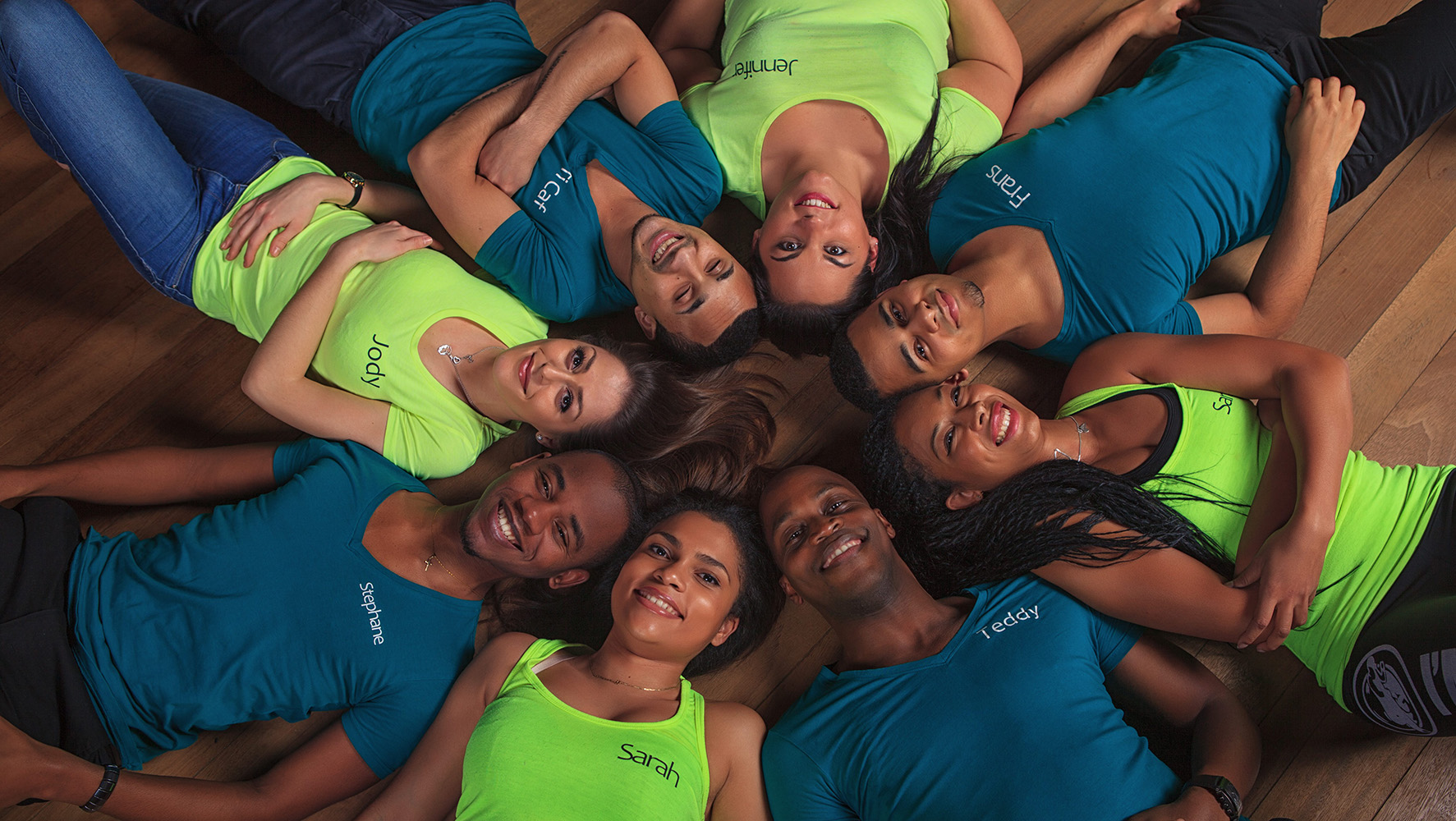 It should be noticed that since the establishment of this association until today, the non profit organization is supported by:
The COCON

The Flemish Community

The City of Brussels

This allowed them to organize major intercultural events bringing together people of all ages and backgrounds
The Founder: José N'dongala
José N'dongala is the first person to introduce the Kizomba and Semba in Belgium ( from the beautiful Angolan couple dance ) formally through various structures. He created and protected his own style of Kizomba he called " Kizombalove ".
In addition to being a dance style Kizombalove is also a "learning methodology" with well-defined structures and a teacher training program. Thus, in 2010, José N'dongala was able to partner with leading organizations in the world of dance in the Netherlands , in order to initiate the Kizomba movement.
Among the organizers , we recognize Morry Krispijn ( Salsaventura ), Brian & Mechteld ( Salsaddiction ) , Renee de Zeeuw ( ZoukLovers ) Nucita rely the (Club Fiera ) Taiti & Cristel (Salsa Dance Dansschool TD ) , Alcindo Silva (Tropical Caliente ) and Jane B. ( Salsaconquista ) .
In order to spread this new phenomenon, José N'dongala launched in January 2012, the first official and professional syllabus "Kizomba teachers course" on the market. His well-structured training program for future Kizomba/Semba teachers, is called "José N'dongala Kizombalove Methodology" and has moren than 50h, divided in 4 levels and 3 practical courses.
1. Foundation course -Learning the basic structures – 11h
2. Intermediate course -In depth study – 11h
3. Advanced course -Complex structures and improvisation to mastery – 12h
4. Teachers course -Mastery in practice – 24h – 30h
5. Professional course – Semba practical course– 4h – 12h.
In Jully 2014, José N'dongala trusted the management of the Kizombalove Academy to Frans Soenen. Since then, Frans receives the support of a dynamic and well-trained team.
The non profit organization Kizombalove continues, by its structure and team, to offer a range of cultural and intercultural activities, such as, teacher trainings, dance performances, festivals, workshops, seminars, workshops , travel organizations and festivals organizations.
Some of these events have caught the attention of various media such as newspapers and television.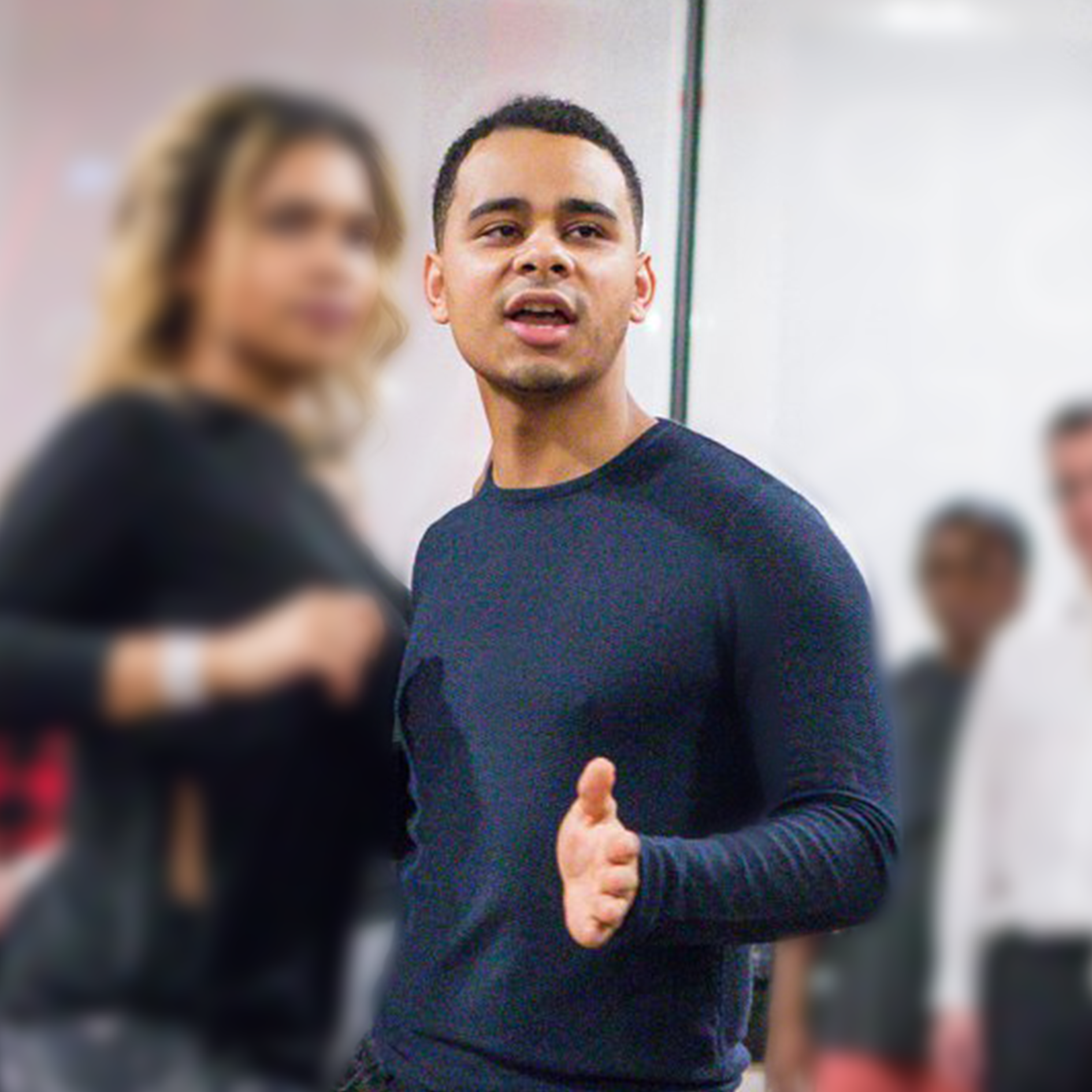 A Reference School
Growth prospects are enormous because Kizombalove Academy has a strong network with its partners abroad. Since Kizombalove Academy is the only one in the Benelux to have a well defined Kizomba and Semba teachers training program with certifications, a teaching method and a particular program, positions well the Academy Kizombalove in the Benelux.
The main threats is in fact that major dance schools are gradually incorporating the José N'dongala Kizombalove Methodology into their existing program. These threats then become opportunities for growth.Currently, Kizombalove Academy has major opportunities in operations in Belgium and abroad.