What Is Kizomba ?
Kizomba is the result of an evolution. It describes both, a music style and a dance style. Kizomba is an Angolan word which means "party" in the Kimbundu language. Kimbundu is one of the most widely spoken languages in Angola within the ethnic group called Bantu. The Angolan expression Kizombadas in the 50's referred to a big party, but there was no link with the dance nor with the music as we know it today.
Traditional dances like Semba, Kabetula , Kasukuta , Maringa, Caduque, Rebita, Cidralia , Dizanda , were predominant at that time. The majority of these dances are primarly carnaval dances. In Luanda, the Angolan capital, you can see almost all of these dances one by one during the "Carnaval da Victoria". This carnaval and the carnaval from Lobito from the provincie of Benguela made these dances popular in the whole nation and are promoting the Angolan culture until today .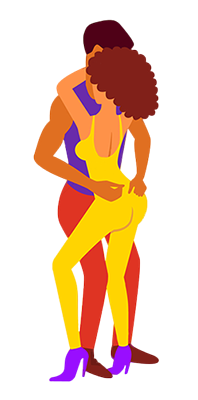 Portuguese-speaking country

Apart from Angola, Kizomba dance and music is also performed in other lusophone countries (Portugese speaking countries) such as Cape Verde, Guinea-Bissau, Mozambique, Equatorial Guinea, São Tomé and Príncipe, East Timor, Brazil and the territory of Macau.
Western world

Yet, its popularity is also growing rapidly in the Western world and nowadays Kizomba can be found also in Portugal , UK, France, Belgium, Spain, The Netherlands, Luxemburg, USA as well as in some Eastern European countries such as Poland, Bulgaria, Czech Republic and Serbia.
The conquest of the world

Undeniable, Kizomba is on the rise to conquer the world as a romantic music that catches the ear and as an incomparably sensual dance that captivates the soul.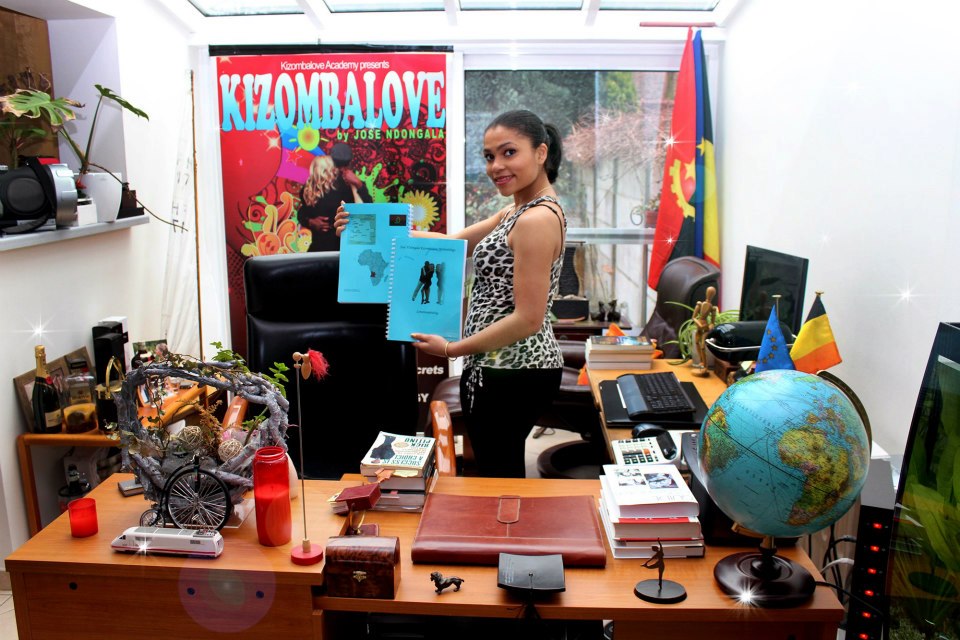 The Syllabus
José N'dongala launched the first official and professional "Kizomba teachers course" syllabus in January 2012 in Belgium. It is the first professional "Kizomba teachers training" syllabus on the market. His Kizomba teachers training program is called José N'dongala Kizombalove Methodology teachers course. He is also the person who officially introduced Kizomba and Semba in Belgium.
Discover also the History of Semba