Semba classes in Brussels
If you are looking for something more festive, vibrant, expressive with more upbeat music, then the Semba is the right thing for you.
Bringing to life the sensuality and subtlety of kizomba and returning you to the carnival atmosphere. We offer complete courses to learn and improve your ginga and footwork on the dancefloor.
Next Sessions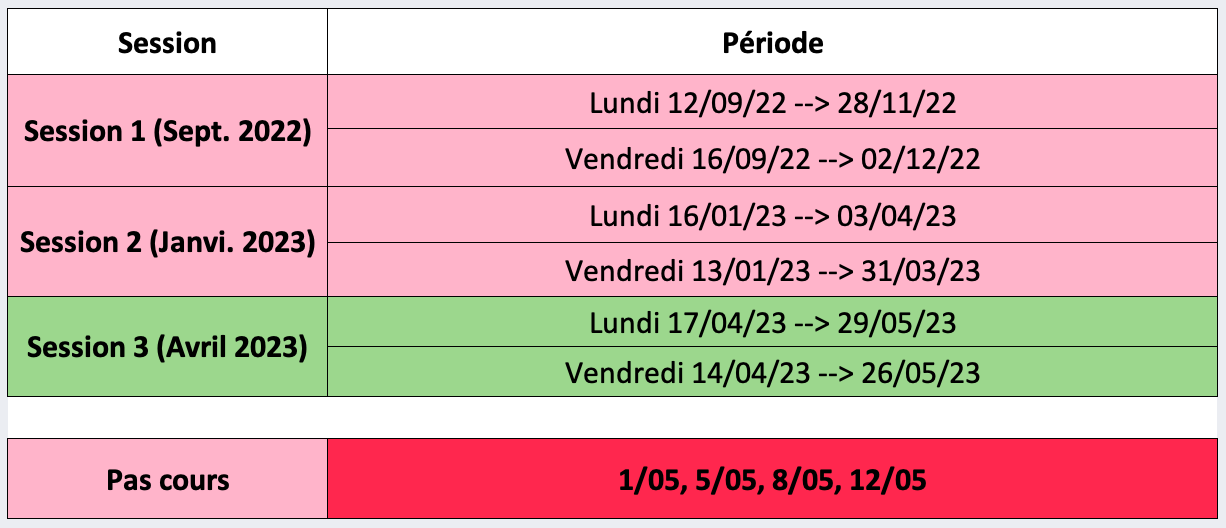 Classes schedule

REGISTRATION
The registration can be done through the registration button available on this page. When your registration is done you'll be added in our lists. Concerning the payment terms, Please inquire about how to proceed in function of your class day!
Teaching Method:
"José N'dongala Kizombalove Methodology"
To access the classes, consult our agreement