Our classes
Choose the course adapted to your level among our different choices
Our courses are separated into different categories.
The Kizomba and Semba classes is a project launched in 2008 by the Academy Kizombalove and is for everyone as of 16 years. We are very proud to have officially introduced Kizomba & Semba in the Benelux with José N'dongala ( the founder of the academy Kizombalove ).
Our program (José N'dongala Kizombalove Methodology) is divided into 5 different levels so you can learn Kizomba and Semba on a easy, fast and effective way. Kizombalove Academy also has its own training program for future teachers accessible to all.
Kizomba Classes
We offer a range of courses ranging from kizomba to Semba. If you want to discover these dances both in their performance in the cultural wealth, we invite you to checkout our schedule. If you are not sure about your dance level feel free to take or quiz, we will recommend a level for you.
Learn more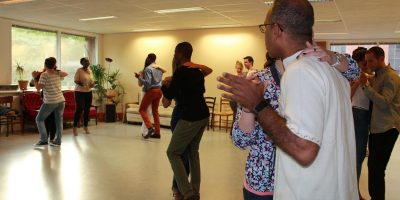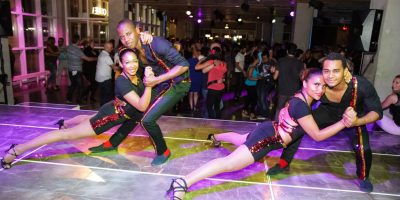 Semba Classes
If you are looking for something more festive, vibrant, expressive with more upbeat music, then the Semba isthe right fit for you. Bringing to life the sensuality and subtlety of kizomba  and returning you to the carnival atmosphere. We offer full courses to learn and improve your ginga and footwork.
Learn more
Teachers course
This training aims to go beyond simply learning the dance. In addition to know how to dance it is important for a teacher to know also give courses. These two dimensions do not always go together and we put a point of honor not only to be able to understand in detail the concepts of dance, but also to be able to communicate in the most way simple and understandable to students.
Learn more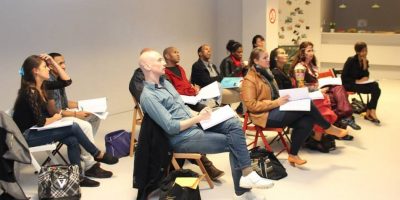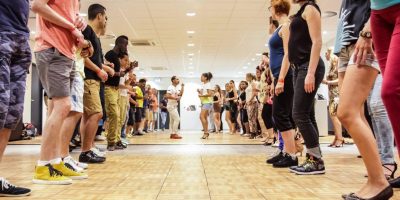 Extra Services
Besides the somewhat more conventional offers we also offer many services ranging measures on private courses, corporates benefits, weddings, workshops, and so do not hesitate to send us your request.
Learn more