Kizomba classes in Brussels
We believe we don't anymore need to introduce you to what  kizomba is given the increasing popularity of this dance and music.
To continue your journey in this dance and musical adventure, we invite you to join our classes. Take a look at our program to spot all our current available levels, and it will be our pleasure to welcome you during our classes.
Next Sessions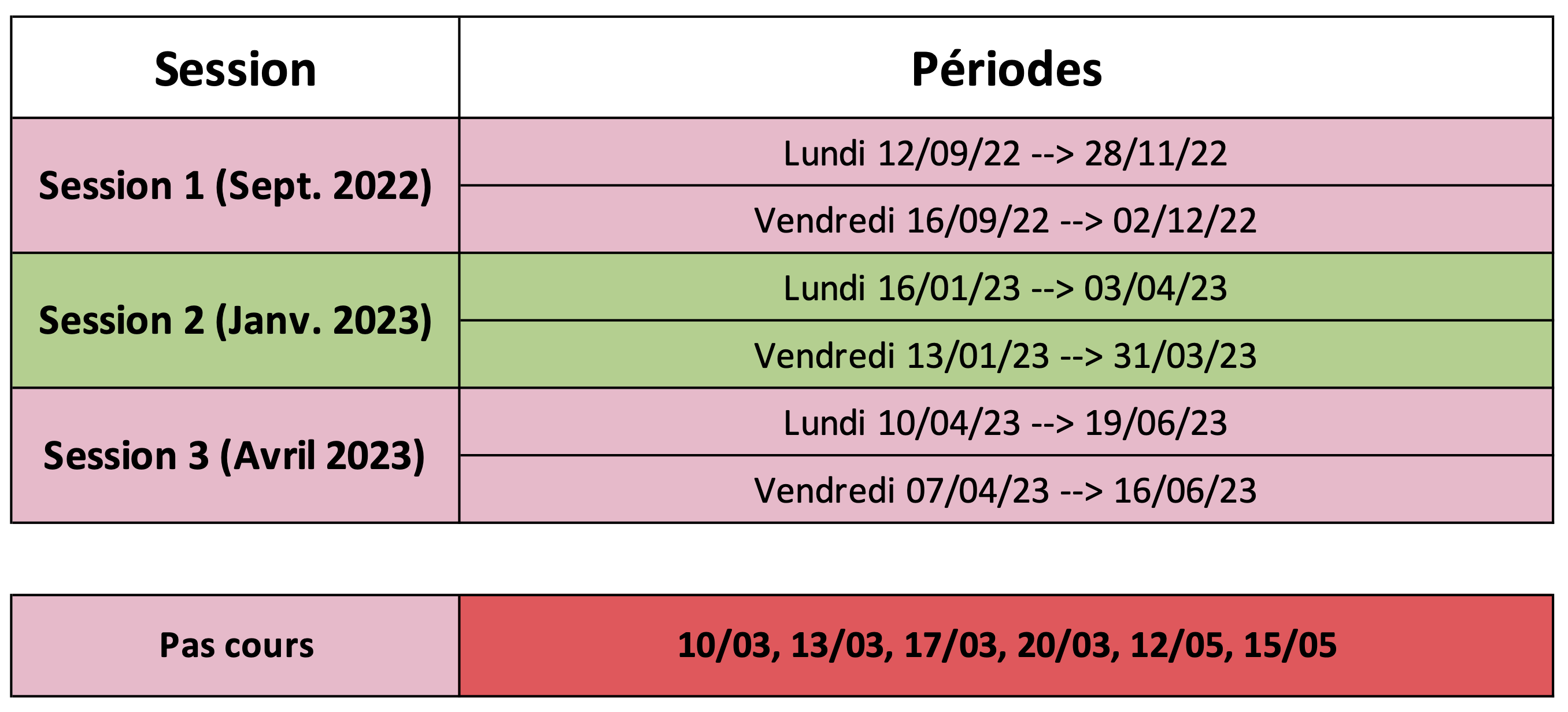 Classes schedule

Level 1+

Beginners with min. 3 months experience
Level 2

Between 1 and 2 years experience
REGISTRATION
The registration can be done through the registration button available on this page. When your registration is done you'll be added in our lists. Concerning the payment terms, Please inquire about how to proceed in function of your class day!
Teaching Method:
"José N'dongala Kizombalove Methodology"
Prices
We recommend that you pay for your place in advance in order to facilitate the validation of your registration the day of the course. You will receive payment terms a few days before the course.
If you have any questions about the terms:
Please contact 0485001495.
To access the classes, consult our agreement