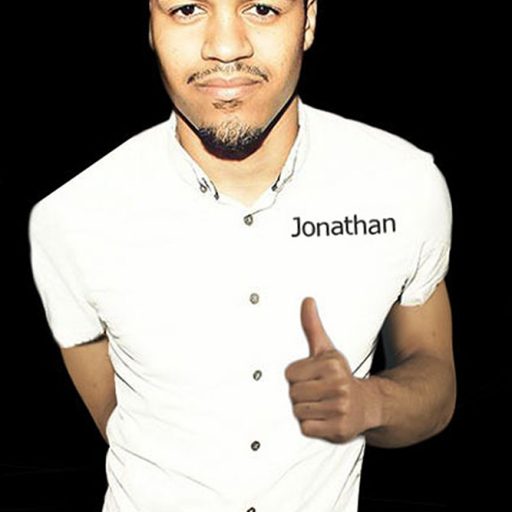 Jonathan was born in Brussels where he grew up until 2003 and then went away to live in the Democratic Republic of Congo. After receiving his high school diploma, he returned to live in Brussels to pursue his graduate studies and start building his professional life.
He took very early passion for dance and trained since his 12 years (Ndombolo, Mutwashi, Shakalewa and some American dances that had a temporary success like Jerk and Dougie).
Big fan of zouk, and African dances, Jonathan quickly took passion for Kizomba he experienced in the DRC as part of the creation of a choreography (through which he had to learn some basics of dance). He then followed some courses before he came live in Belgium where he continued his training with the Kizombalove academy.
He had the opportunity to participate in several shows and dance competitions and also participate in the first "Kizomablove student show" at the "Divertsity Project" organized in Brussels the May 7, 2016.