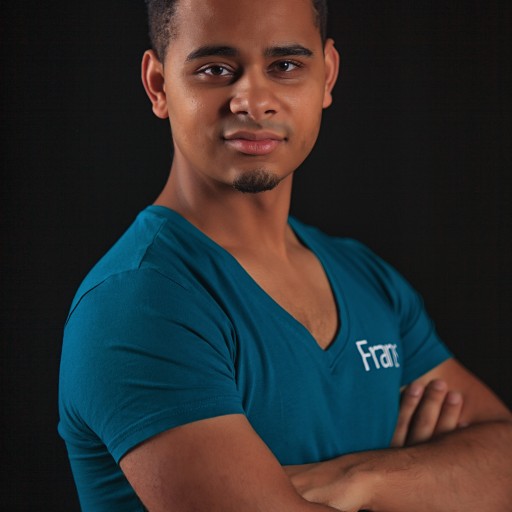 In 2008, Frans joined the "Kizombalove Academy" and grew quickly as dancer and teacher. It is indeed in this school, based in Belgium, that Frans followed a professional training for future Kizomba / Semba teachers (Teacher's course: José N'dongala Kizombalove Methodology).
In 2014, Frans officialy became Managing director of the Academy.
Frans was adopted by José N'dongala in the world of Kizomba in 2008 when they were still very young. Despite of not following José's kizomba classes in a very disciplined way, sometimes missing 3 and 4 weeks of classes at the time, he was always able to follow the classes when he returned with ease, which drew José N'dongala's attention. He showed incredible skills from the very beginning.